Catching feelings for a girl with a boyfriend. They know when you're using a "line" on them. Oh, her body language tells a lot, so does yours. Women appreciate a man who respects personal space. It takes a master's degree to even remotely understand the inner workings of a woman. Confidence is something that all girls are attracted to. Even when you don't feel the same attraction, finding that someone thinks you're interesting and worth the effort can be delightful.

Mona. Age: 30. Laissez vous tentez...
You Might Also Like...
17 Lesbian Flirting Tips ...
When it comes to flirting, just think about what you want her to be doing because she likely wants the same thing. It will get you nowhere. Hell hath no fury like a lesbian scorned by one of her Sapphic friends. When done properly, flirting helps the electricity build between the two of you in the beginning stages of your relationship and keeps things fun as time passes. Looking for your soul mate?

Madison. Age: 27. Very good mouth skills!
Flirting Advice - Flirt like an Expert! - The Love Queen
If you ask anyone, gay, straight, or bi, they will tell you that if you want to start flirting with anyone , you have to be bold enough to make eye contact first! I also suggest making eyes at people. PSA: Ladies, ladies, ladies. So smile away and seal the deal! She might just really like clothing that actually fits her broad shoulders, or pants with pockets and shoes without heels. Most of the time girls can tell when you're putting on an act, so I wouldn't consider if you're trying to flirt! Your email address will not be published.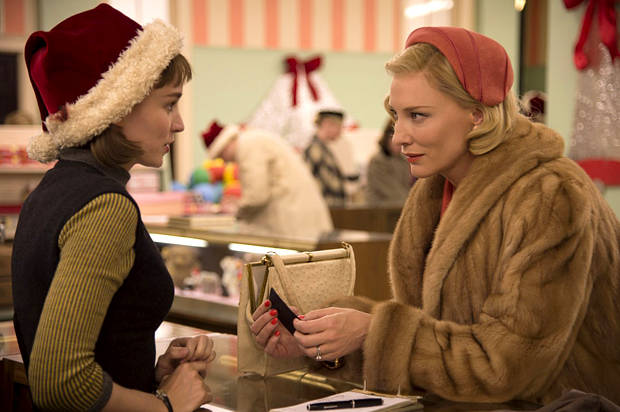 At the same time, notice non-verbal signals your PFP is sending. Whatever you do in life, you have to have a positive attitude about it. Cardiopulmonary Resuscitation in Sports. Please rate this article click a star to vote. You never stress me out, which is why it feels foreign to say your beautiful name when I feel stressed. Being flirted with CAN be a compliment, but it can also be frightening, intimidating, or an abuse of power. Who can blame me, really?